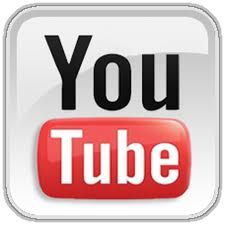 View The Quick Video Below "A Beautiful Summer Day at Europa Village"...
~
"Fiesta De Noche Del Vino" - Musical Wine Pairing Dinner
Europa Village invites you to a "European Evening to Remember" featuring the wine, cuisine and songs of Spain.
$85.00 per person/ Socit $76.50 per person
plus 20% service charge & sales tax
We only have seating for 48 guests so make your reservations early!
951-216-3380
Or you can purchase your tickets here.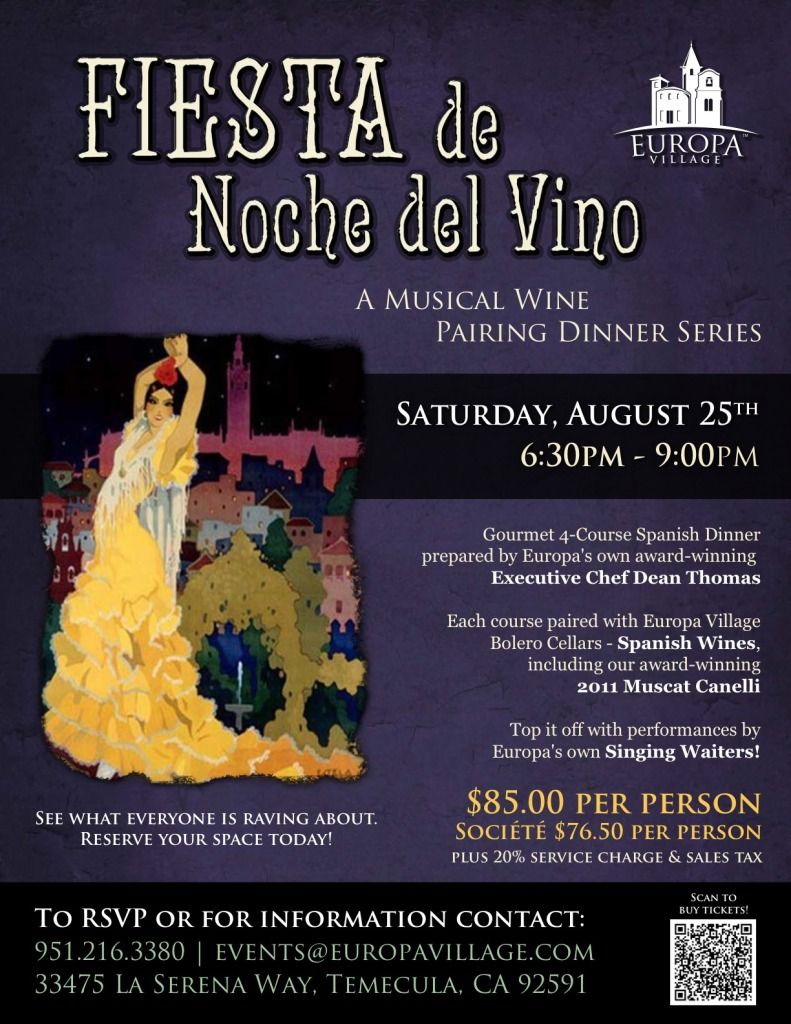 ~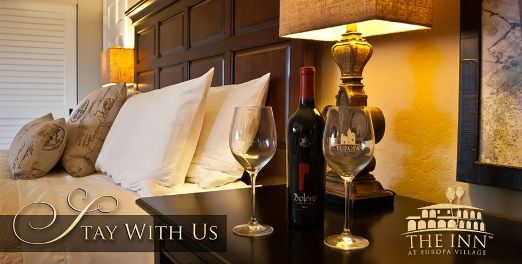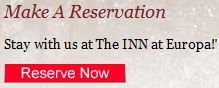 ~
See Europa's 5 Star Yelp Review Below...
Scroll Down To Purchase Europa's Wine...
Read About and Join Europa's Wine Club Below...
~

~
The Europa Story...
It is really a simple story of two passionate entrepreneurs and a guild of friends coming together with the vision of creating a one-of-a-kind comprehensive Wine Country endeavor that redefines the experience of visiting and living in the thriving Temecula Valley, Southern California Wine Country. To deliver the authenticity and understanding of the desired creation, every sense must be aroused, and having said that, we have opened the cover, with the unveiling of a quaint facility on our stunning terroir that we call, A Prelude to Europa Village.
We have been hand-crafting the charm of our theme and building an old-world wine country setting that will deliver our first chapter. Everyone who graces us with the pleasure of a visit will relish a taste of great wines as the plot of our story, which is Europa Village, unfolds before them.
Europa Village guests are transported back into history, where service was gracious and unlimited. Picture yourself slowly unwinding at Europa Village, as the melodic music of life fills the air while you sip on handcrafted wines. Like a garden of Eden, choose your pleasure, whether it be soaking in the ambiance of C'est La Vie Wine Chateau, enjoying the Spanish zest for life with a Tempranillo from Bolero Cellars, or feeling the romance of a fine Italian wine from Vienza.
We look forward to personally welcoming you among the vineyards and sharing all that is Europa Village with glass in hand.

Here's What Others Are Saying About Europa Village...Yelp 5 Star Review

"We loved Europa! Great wines (especially the Cab) and an awesome atmosphere. Our server was Ben and he really enhanced our visit. The Tasting Room Manager was also very accommodating and pleasant. We will definitely go back."
~Jaime P., Fallbrook, CA~
~
Yelp 5 Star Review

"We just became members of their club! Loved the wines..ALL OF THEM!!!! Great presentation by Melissa! She was great."
~Noemi T., La Puenta, CA~
Buy Europa Wines Below...
Some say that making wine is a science, nothing more, nothing less. However, we believe making wine that captures your attention is an art, and that is Europa Village.

Our approach to winemaking exemplifies the values that we have in store for our future resort and estate. At the core is an Old World apprenticeship and that aspires to express all that we do with a slower pace of life in mind.

Life was less complex then and thus our approach is the same. We aim more for grace and finesse than for power. We seek elegance, vivacity and focus on delivering delicate and harmonious wines that speak of the pace which we strive. We focus on delivering wines that are well knit for freshness and energy rather than deliver a blowsy style. Wines at lower alcohol levels suit our core values. We merely guide to let the wine make itself and will always let them speak for themselves.

After five years, we believe our efforts have proven worthwhile every time we open a bottle. It's a labor of love that is meant to be shared. We look forward to your visit so we can tell you the story of our wine, our dream, and the Europa Village still to come.


(Click Above To Purchase)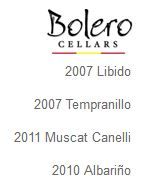 (Click Above To Purchase)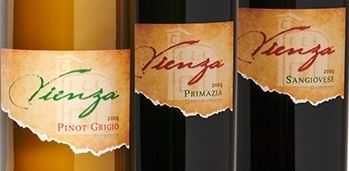 (Click Above To Purchase)

Click
Here
For Societe Wine Club Options
Click
Here
For Societe Wine Club Options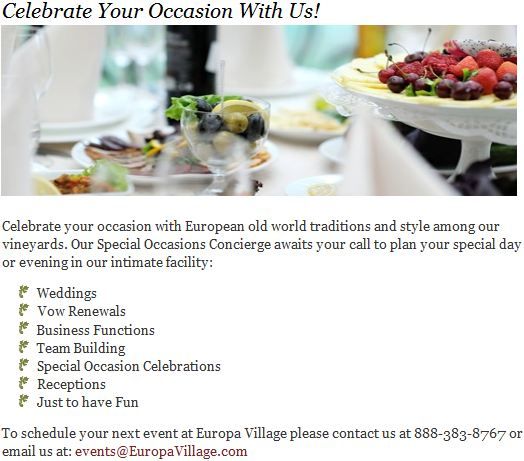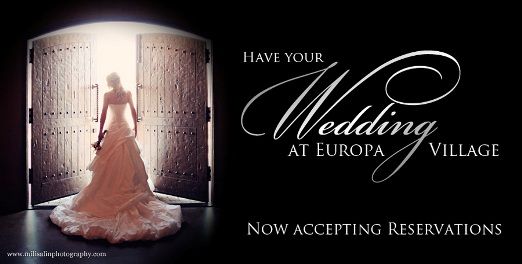 (Click Above)