Ladies: Pamper yourself this weekend
By Susan Montgomery for Temecula Night Out
Photos by Todd Montgomery
Summer is winding down. The kids are back in school. The heat lingers on. So what's a girl to do? The answer is "pamper yourself." And you can do it with your best girlfriends this Saturday, August 18, from 1 to 4 at Tesoro Winery in Old Town Temecula.
This gala event is sponsored by the Business Women's Network, a dynamic group of women who support each others' businesses and also support the community in many ways.
You can enjoy Tesoro Winery's wonderful wine and Sangria specials along with yummy complimentary appetizers while you shop for designer handbags, scented candles, skin care products, and much more. Massages will also be available. Making the event more festive, extraordinary guitarist Dan Grigor will be playing during the afternoon.
A raffle for some great items will also be going on all afternoon. There are many ways to get a raffle ticket: Wear a fun hat, bring a stylish scarf or hat (preferably new) to contribute to Michelle's Place, a breast cancer resource center, or make a donation to Save the Animals Today Horse Rescue. Donations can be made at the event, at Dan's Feed in Old Town, or online at www.savetheanimalstoday.org. All donations are rewarded with a raffle ticket.
Tesoro Winery is a very special destination in Old Town Temecula. Its tasting room is a congenial meeting place for locals and visitors who enjoy their award-winning wines and friendly atmosphere. Kimberly Olson, who owns Tesoro Winery with her husband, Buzz, is thrilled to be hosting this gala ladies' event on Saturday. She says, "My husband and I believe it is important to do whatever we can to further the success of local businesses and charities."Tesoro supports local charities in a variety of ways, including contributing to community charities on a monthly basis.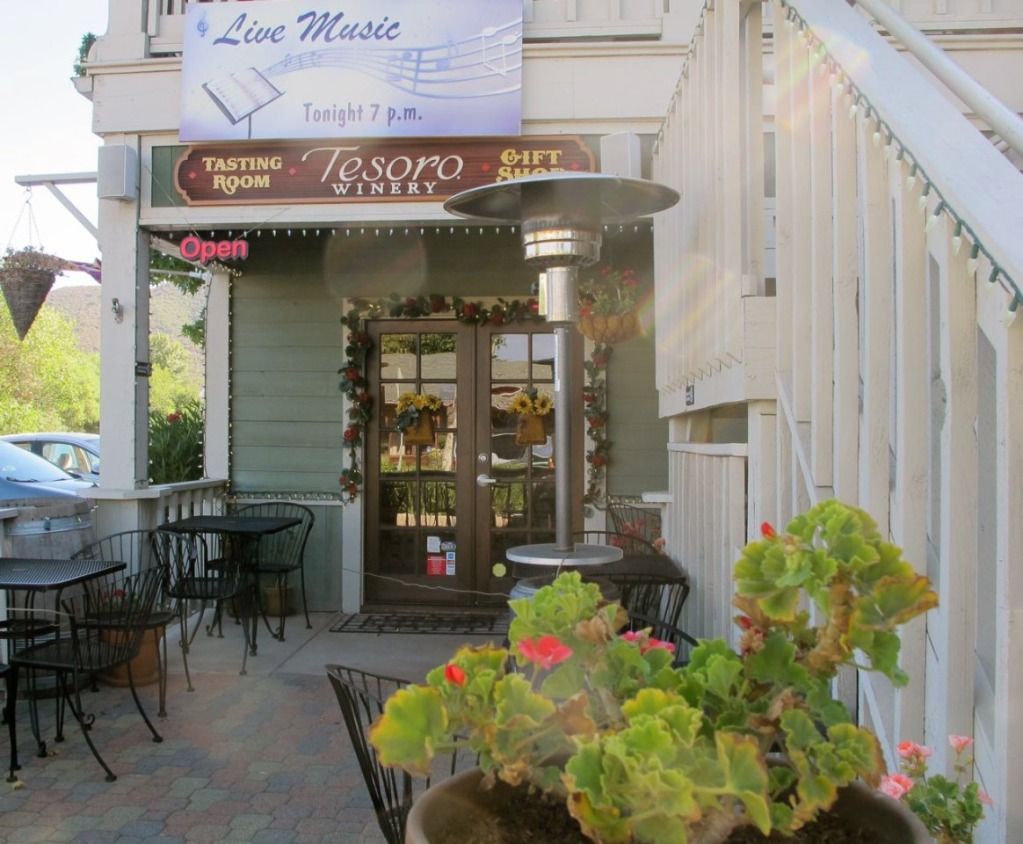 For all the details, please go to http://bffshopandsip.eventbrite.com. If you confirm your attendance online, you will receive a free raffle ticket.
Comments