SELECT - Lorimar Winery
Location & Contact:
39990 Anza Rd.
Temecula
,
CA
92592
951-694-6699
42031 Main Street
Temecula
,
CA
92590
951-240-5177
Email Us
Visit our website
View our Facebook page
Visit our other website
Description:
"TNO" SELECT is Proud to...

Feature the Experience that is Lorimar Winery

Be Sure And Read...
Lorimar
"A Tale Of Two Wineries... Completed"
Check out the Fabulous Benefits Lorimar's Outstanding Wine Club..."The Concerto Club of Lorimar" offers..
Click Here To Find Out How Fun Lorimar's Wine Club Pick Up Parties Are, Then Join Below...

Click on Picture Below to Learn all About it and How You can ENJOY All The Special Benefits That Being a Part of the Lorimar Family Brings...

Make Sure And Let Them Know Temecula Night Out Referred You...
Watch The Slide Show by Roger Paige Below To Get A First Hand View of Their Beautiful New Tuscan Style winery in Wine country and the below video as well for a quick snapshot of what Lorimar has been all about since Day 1!
Welcome to LORIMAR...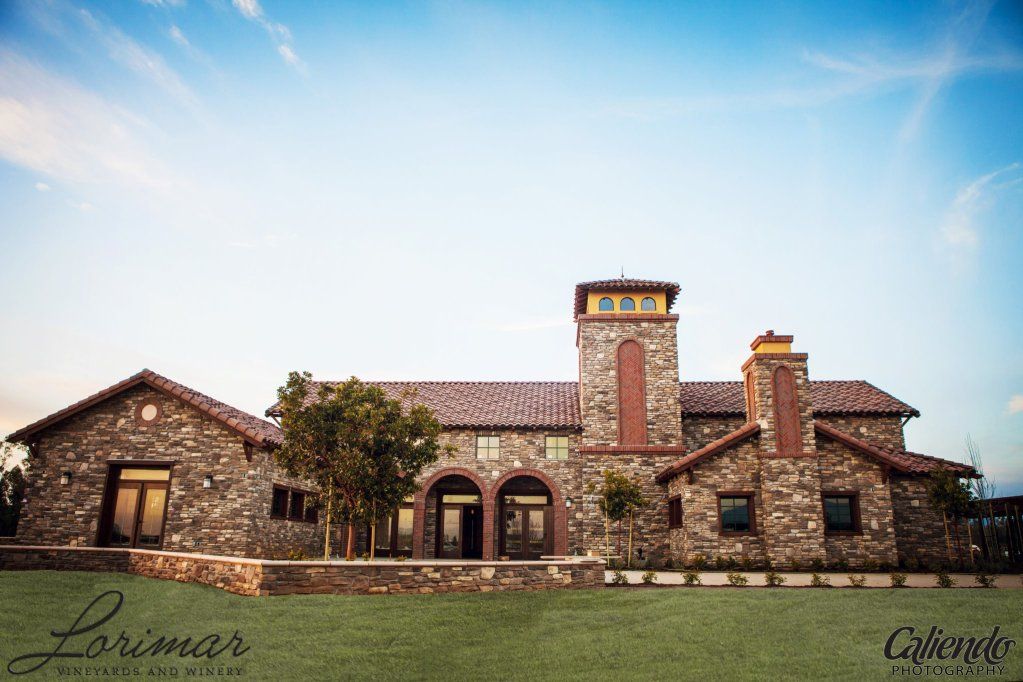 We have just opened our new Tuscan themed winery on Berenda road where our 22 acres of vineyards are located in the Temecula Valley Wine Country, "Where the Sun Shines Through the Mist"
Slideshow Photos Courtesy of Roger Paige
Our original location is still open on main Street In Old Town Temecula for your tasting pleasure...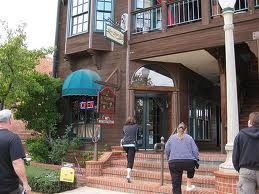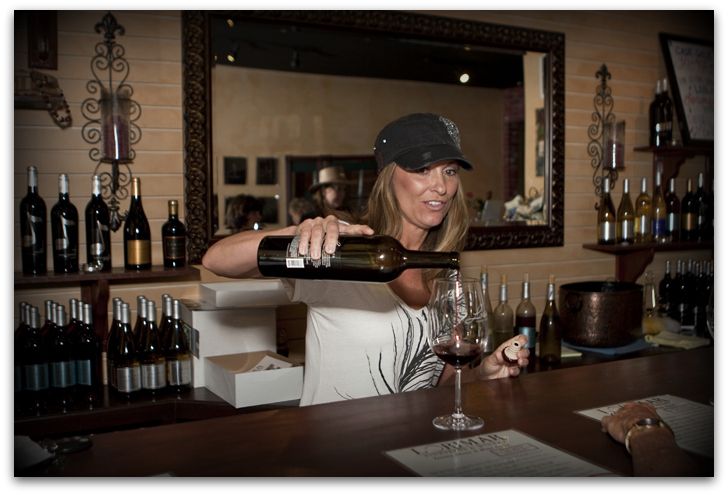 You can sample and taste our award winning wines such as our 2009 "Duet" Cabernet Sauvignon/Mourvedre blend which just received a gold medal as "Best Red Blend" at the 2012 Temecula Balloon and Wine Festival, our 2nd year in a row! Stop on by either location for a tasting or to just have a glass of your favorite!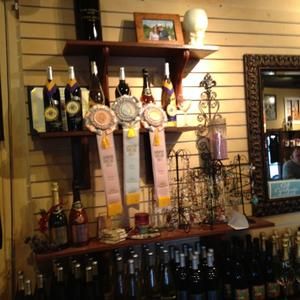 Live music has always been close to our heart and a big part of the Lorimar experience. "Live at Lorimar" is every Friday night in wine country at 5pm and of course our ever popular ongoing live series on Saturday nights at 6pm in Old Town. Old Town also offers different fun and unique activities for your enjoyment and ... Yes just plain fun!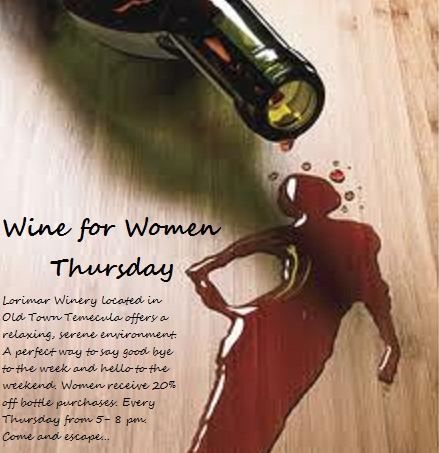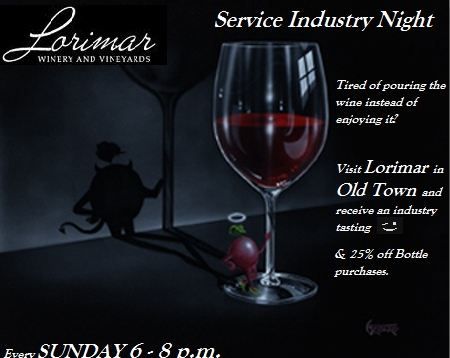 We cater to many special events, (like our annual Kansas City BBQ) and we are committed to offering lots of good times ahead for our visitors and members of our Concerto club alike...
We are the perfect place for your own special event as well. Be it that fairy tale wedding, anniversary, birthday party or just that special unique private event, personal or corporate. We can make it unique, unforgettable and worry free. Just get in touch with our professional staff, relax we'll take it from there! We'll help you plan it, get all the details together, settings, seating, menu and more,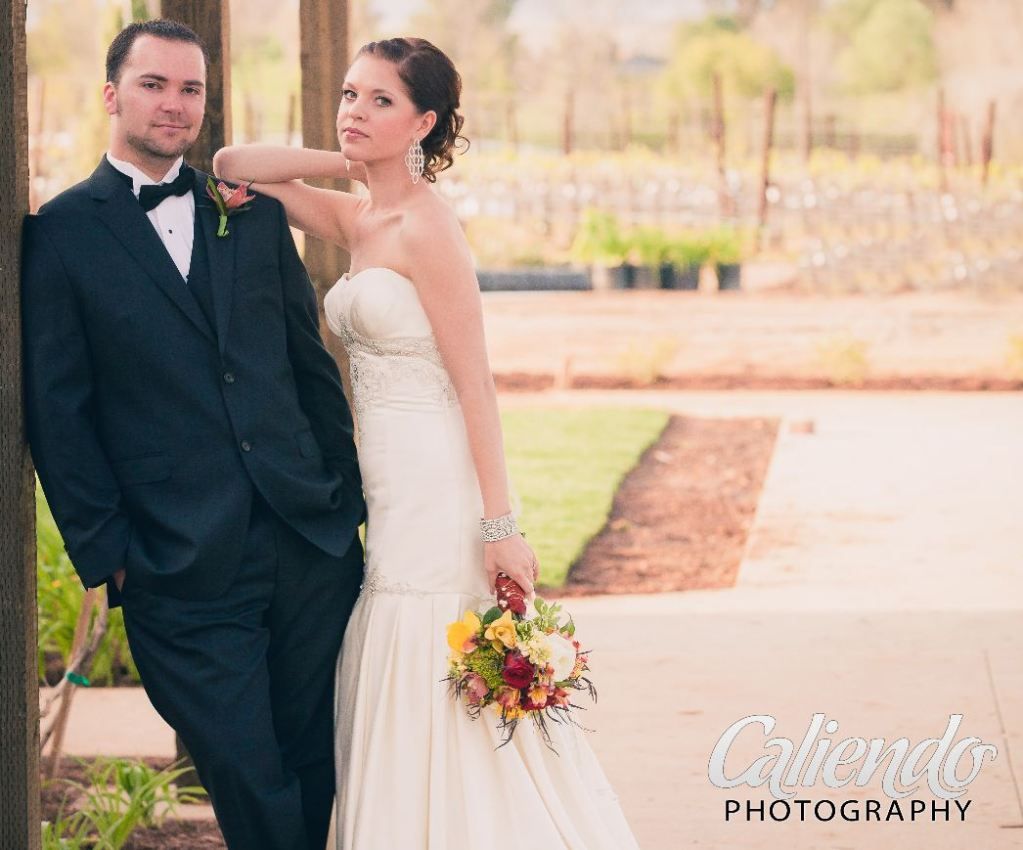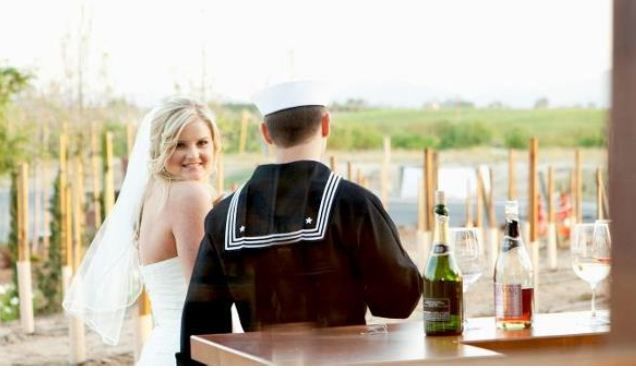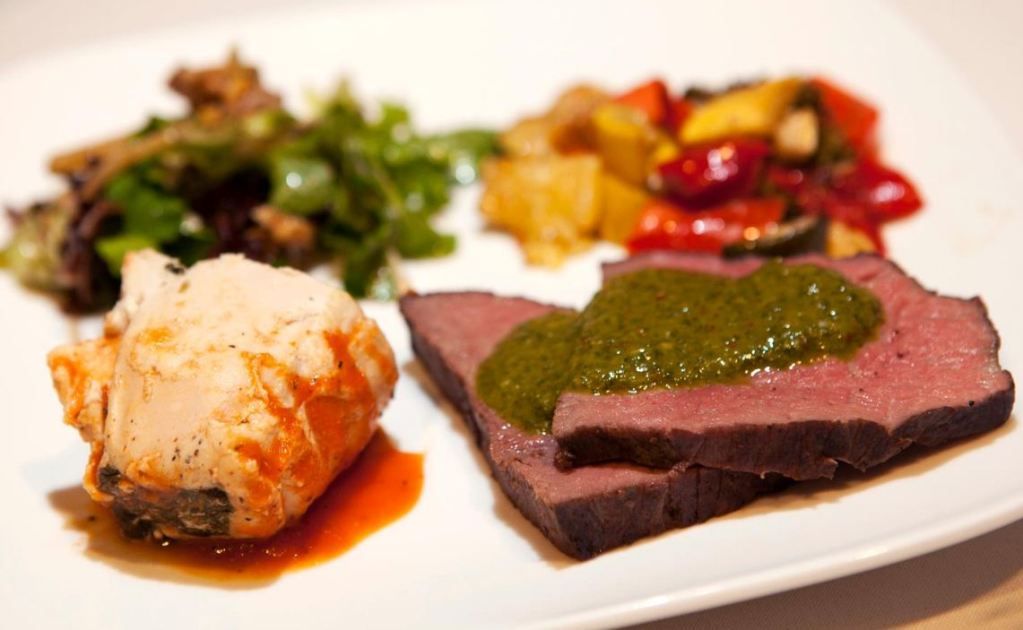 With our new facilities in wine country which offers our versatile interior spaces as well as our spacious outdoor patios, arbor and luscious lawn area we have just the right setting and environment for you, to meet all of your event needs.
Art and Wine have always gone together, So in addition to our Old Town tasting room where we have always featured woks by rising artists we now have our Lorimar art gallery located inside our new winery on Berenda Rd. Here we display and offer for purchase artwork from some of today's most popular cutting edge artists making use of a variety of media all for your enjoyment.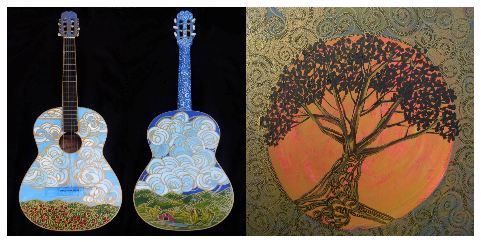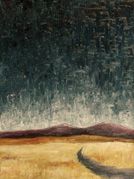 In keeping true to our commitment to bringing the best to wine country. Lorimar has partnered with celebrity chef Kurt Ehrlich, former chef to Presidents Nixon, Reagan and Ford as well as many of Hollywoods A-listers. Lorimar and chef Ehrlich are committed to bringing "5 star" cuisine to wine country at a level and presentation that has never been offered before. We will feature occasional "Wine Lovers" dinners as well as cuisine for special events and such items as gourmet pizzas from our outdoor oven and gourmet take out items for your culinary enjoyment will be available also.
Lorimar owners Lawrie Lipton, Mark Manfield and their families invite you to join them in either Old Town or out in beautiful wine country; take your time, sample, savor and enjoy our wide variety of white, red and sparkling award winning wines, which continue to garner accolades and rave notices. There's always something new and exciting happening at Lorimar.
Lorimar Wineries have taken advantage of the valleys unique growing conditions. Situated between 1,400 and 1,600 feet above sea level, Temecula Valley's 3,000 acres of vineyards provide ideal conditions for growing Lorimars premium wine grapes.. A dry, moderately warm daytime climate, evenings cooled by breezes from the Pacific Ocean 22 miles to the west, and well-drained decomposed granite soils have helped to create Lorimars collection of exquisite wines with remarkably fresh fruit character and true varietal flavor.
Modern wine making technology combined with many years of experience, help Lorimar Winery create distinctive wines rich in the regional character of the Temecula Valley... Come and Enjoy!
LORIMAR... Our Time to Shine!
Photo Courtesy of Roger Paige
Hours:
Monday: Wine Country 11am to 5pm - Old Town 12pm-8pm
Tuesday: Wine Country 11am to 5pm - Old Town 12pm-8pm
Wednesday: Wine Country 11am to 5pm - Old Town 12pm-8pm
Thursday: Wine Country 11am to 5pm - Old Town 12pm-8pm
Friday: Wine Country 11am to 5pm - Old Town 12pm-10pm
Saturday: Wine Country 11am to 5pm - Old Town 12pm-10pm
Sunday: Wine Country 11am to 5pm - Old Town 12pm-8pm
Payment Options:
Cash, Credit, Debit, ATM
Specials/Events
SELECT - Mercedes Moore Band
Every Day
March 4, 2013 - July 6, 2013
At 5:00pm - 8:00pm
Mercedes Moore's Full Band is Coming to Lorimar and Bringing Their Hot Sizzling BLUES!It going to be…Read more
SELECT - Mercedes Moore Band
Every Day
April 18, 2013 - June 16, 2013
At 2:00pm - 5:00pm
Mercedes Moore is Coming to Lorimar and Bringing her Hot Sizzling BLUES, Acoustic StyleIt should be …Read more
SELECT - Lorimar Winery
Every Day
April 18, 2013 - May 25, 2013
At 4:00pm - 8:00pm
Saturday, May, 25 2013 from 4 - 8 pmPresents...Lorimar's 4th Annual Kansas City BBQ & Wine FestSee B…Read more
SELECT - Mercedes Moore Band
Every Day
At 5:00pm - 8:00pm
Mercedes Moore's Full Band is Coming to Lorimar and Bringing Their Hot Sizzling BLUES!It going to be…Read more
SELECT - Lorimar Winery
Every Day
April 22, 2013 - November 30, -0001
At 2:00pm - 5:00pm
Sunday April 28th...is excited to have Diego Mondragon and his trio playing on their patio this Sund…Read more
SELECT - Lorimar Winery
Every Day
May 6, 2013 - May 31, 2013
At 12:00am - 12:00am
Lorimar Winery and Vineyards Calendar of Events for...May 2013Stay Tuned for continuing Updates…Read more
SELECT - Lorimar Winery
Every Day
May 13, 2013 - May 26, 2013
At 2:00pm - 5:00pm
Live at Lorimar Saturday May 26th 2-5pmPresents Local Favorite Tim Walsh What a GREAT way to fini…Read more
SELECT - Missy Andersen
Every Day
May 13, 2013 - May 31, 2013
At 5:00pm - 8:00pm
Friday May 31st is a SPECIAL Night from 5-8pm at Lorimar in Wine Country Because...The Missy Anderse…Read more
SELECT - Lorimar Winery
Every Day
May 13, 2013 - May 31, 2013
At 5:00pm - 8:00pm
Friday May 31st is a SPECIAL Night from 5-8pm at Lorimar in Wine Country Because...The Missy Anderse…Read more
SELECT - Lorimar Winery
Every Day
May 13, 2013 - May 24, 2013
At 5:00pm - 8:00pm
Live at Lorimar Friday May 24th 5-8pmPresents the Rock a Billy King Buzz Campbell What a GREAT wa…Read more
SELECT - Lorimar Winery
Every Day
May 13, 2013 - May 25, 2013
At 6:00pm - 9:00pm
It's Saturday's Live at Lorimar in Old Town and Tim Cash is in the House!Tim Cash is going to keep y…Read more
Report incorrect information