SELECT - Wine On A Dime
Location & Contact:
28061 Jefferson Ave
Temecula
,
CA
92590
951-694-3463
Email Us
Visit our website
Description:
10 Cent Wine Tastings
(Monday - Thursday, open to 3pm)
Take A Video Tour of "Wine On A Dime"
AND
See A Wine Spectator Video of Harvesting Grapes
On Long Island's Bedell Vineyards Below...
STAY CONNECTED WITH "Wine On A Dime"
Here's What Others Are Saying About "Wine On A Dime"...
"I absolutely LOVE this place. The staff is incredibly friendly. They do cheap tastings and have nice events. The wine is VERY reasonably priced. I have walked out of there with 2 cases of wine for around $200. They carry a pretty good selection. Keep in mind I am NOT a wine snob. I enjoy a good sampling of which is not going to put me in the poor house. I believe they have done and EXCELLENT job of capturing this. Of course they do have Cakebread (sorry personal favorite). Overall a very fantastic experience."
~Kris C., Temecula, California~
Wine on a Dime Recognizes the economic challenges many of us are facing right now. Four years ago, a weekend trip to a local winery in terms of monetary scale, was within reason. Today, by the time many of us have paid for just the wine tastings, we have already overspent our budgets. Here at Wine on a Dime we seek to remedy that problem.
See All That What We Offer Below...
Whether you are a wine enthusiast, or just looking to enjoy a nice crisp glass of wine, Wine on a Dime is your one-stop shop. There is no longer a need to reach deep into your pockets or break the bank in an earnest attempt to find a good wine. Wine on a Dime offers a vast array of cost efficient wines that any wine lover can enjoy. From our knowledgeable staff, to our ten-cent wine tastings, anyone can leave with the confidence of knowing that they have chosen a wine fit to suit their needs, and the practice of "Wine Roulette" becomes obsolete.
Take A Video Tour of "Wine On A Dime" Below...
We Offer...
Many different tasting options along with our weekly tasting events.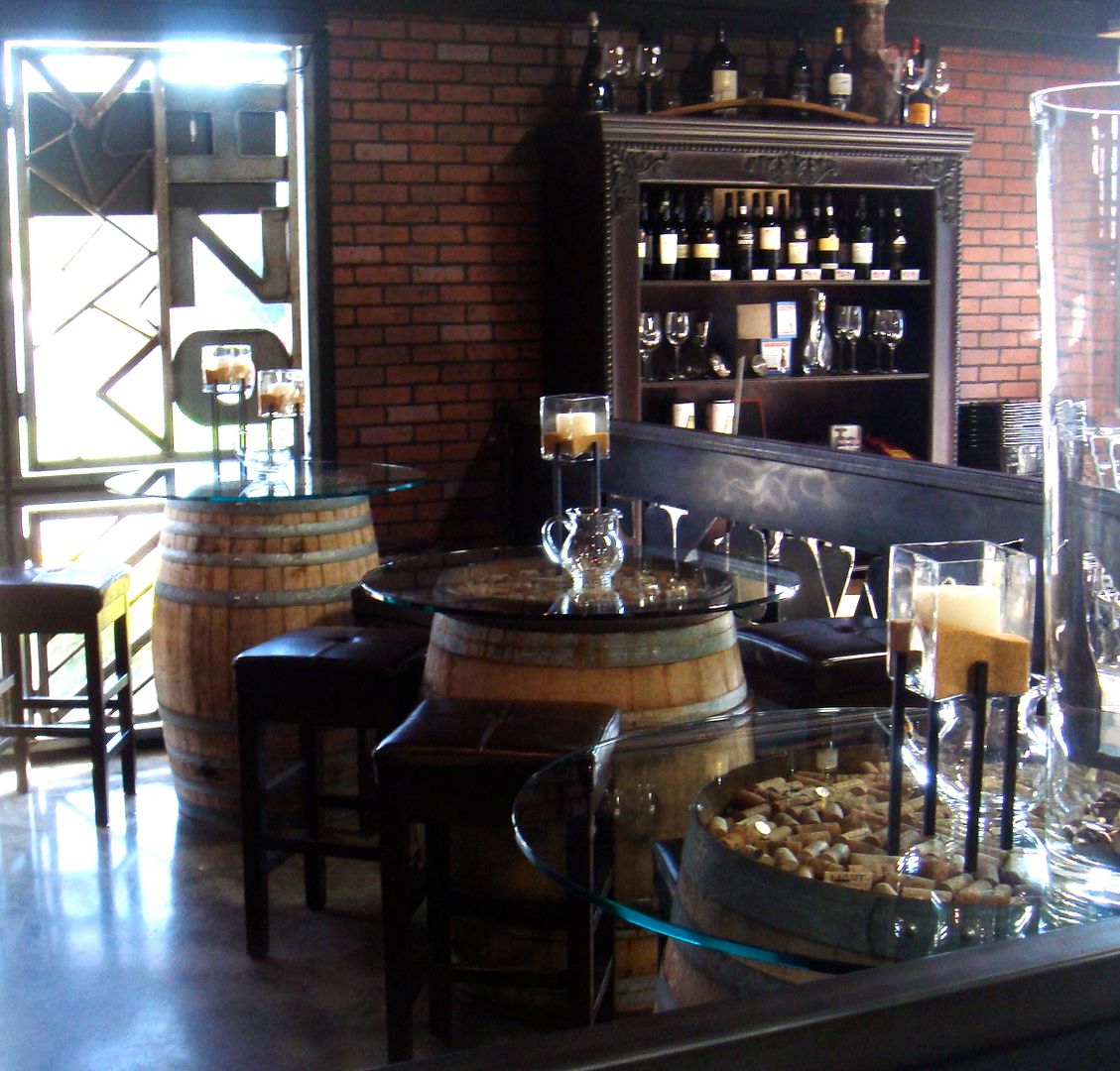 Here's A
Wine Spectator
Video From Long Island's Bedell Vineyards
on Picking & Stemming - "A Look Into Harvesting Grapes"
(Take A Video Tour of "Wine On A Dime" Below)...
Click
Here
To Continue Lesson and View Past Lessons
Hours:
Monday: 10am-7pm
Tuesday: 10am-7pm
Wednesday: 10am-7pm
Thursday: 10am-7pm
Friday: 10am-8pm
Saturday: 10am-8pm
Sunday: Closed
Payment Options:
Cash, Credit, Debit, Visa, MasterCard, Discover, American Express
Specials/Events
Every Friday
April 26, 2013 - June 28, 2013
At 5:00pm - 8:00pm
10 Cent Wine Tastings(Monday - Thursday, open to 3pm)Friday Night Flights 5pm to 8pmFive (5) Wines F…Read more
Every Saturday
April 27, 2013 - June 29, 2013
At 10:00am - 8:00pm
10 Cent Wine Tastings(Monday - Thursday, open to 3pm)SIPPIN SATURDAYS...All Day - 7 Wines for $10Eac…Read more
Every Wednesday
May 1, 2013 - June 26, 2013
At 6:00pm - 8:00pm
10 Cent Wine Tastings(Monday - Thursday, open to 3pm)Wednesday Wine Tasting at 6pmTHIS WEEK - Allegr…Read more
Report incorrect information