Kissam Consulting
Location & Contact:
Temecula, CA
Email Us
Visit our website
Visit our other website

Description:
Temecula's Own Wine Expert and Author Linda Kissam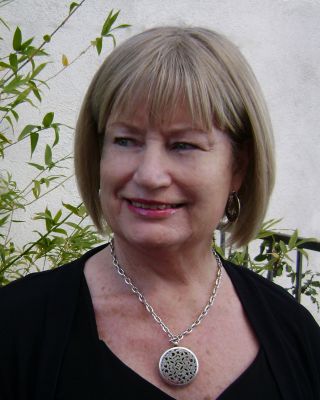 Linda Kissam is a professional travel, food, and wine writer based out of Temecula, Southern California. Through her persona as (one half of) The Wine Chixs and her Wine Buzzzz travels, her monthly radio guest spots, and story placements in various publications, she reaches over a million readers/listners with each article.

She specializes in easy, breezy destination stories sharing her favorite things about the places she visits, Linda loves finding and sharing what makes each place she visits so special.

Her time spent as a publicist for a well-known wine region taught her it's the story behind the product and the experience of the place that makes the trip memorable. She never knows if the story will end up being based on finding the perfect latte, ordering Pommes Frites with Parsley Butter in a small bistro searching for an Internet cafe, or attending a wine seminar.

She never travels without a notebook, camera and a great pair of Brighton flats. She has an addiction to personable people, interesting wines, gourmet coffee, fabulous chocolate and spicy foods...

Anyone who knows her will tell you that she loves traveling anywhere, by any means, and is somewhat obsessive about jewelry and a good taco!


Report incorrect information