For Complete Listings... Click on All Music to the LEFT
The Power of Temecula Night Out
For Bands and Solo Artists...
Here's Some Testimonials To The Power of Temecula Night Out For Bands and Solo Artists In Temecula and Southern California...
----------------------------------------------------------------------------------------------------------------------------------
"TNO's" Featured Band is...



I just wanted to say, I know we are only a month in, but so far working with your company seems to be paying off very well for our band. I have heard some feedback from some people saying that we are just all over the web, seeing
really great reviews and posts about our band, etc etc. Our shows have been going really well, haven't had a bad turn out that I can think of yet. Thanks again for putting us up there with your top clients on the site!

Brennan Kilpatrick
Lead Guitarist/Vocalist



July 24th, 2012


Update: 12/12

Having been with "TNO" for a while now we couldn't be happier, they have gotten us many gigs that have way more than paid for their representation. If you're looking to play more and make more, they're the ones to talk to.

Master Splinter and the Shredders or "MSATS" is one of the hottest, fastest growing bands on the Southern California music scene and they will fully satisfy any rock n roll craving you may have. With a name like "Master Splinter and the Shredders", you know you're in for some hard charging, high energy, decibel driven good times. Be sure to check them out when you can.

Mrs. Jones Revenge

"As people with a keen appreciation for the magic art that goes into
effective marketing, we know how much effort has been put in on our
behalf by the staff of Temecula Night Out to spread the word about our
band, Mrs. Jones' Revenge. Like any other marketing investment, it
begins with a good feeling about the people you're dealing with, a
handshake and a leap of faith.

Our faith in TNO has been rewarded in
ways we could never have anticipated with increased bookings and inroads
into higher end venues for our band that without question, would have
taken far longer for us to achieve on our own."



On January 15th, 2013 - Mrs. Jones Revenge added:
"We are already fully booked through the first week of July...

Update March 28th, 2013 We have bookings already all the way up into December!
Thank you, Temecula Night Out!"

Jeff McNeal - Lead Singer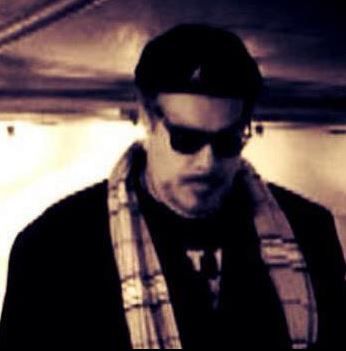 Click HERE... For Mrs. Jones Revenge Full Profile
BIG TRUTH and Little Lies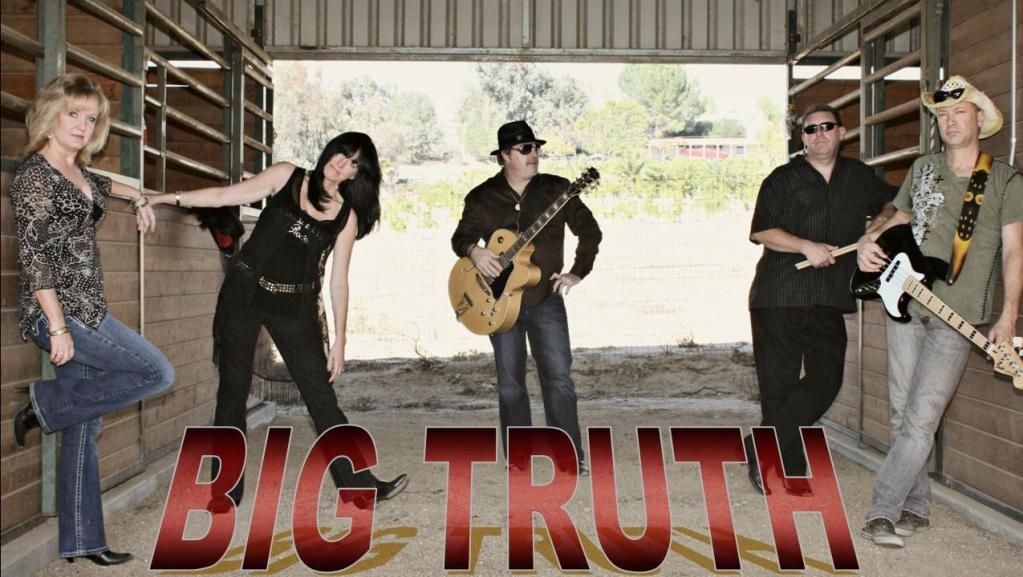 "We signed up with Temecula Night Out in June, 2011 and I scheduled 3 new gigs in less than 6 weeks, and my phone is still ringing. The exposure is great, our advanced profile received over 500 hits in the first month and the hits keep on coming! Your site offers great value, thanks so much, we will be with you forever"!
~ BIG TRUTH, Lady Truth and Little Lies ~

August 13, 2011 by Lisa Long


Your Guide to Temecula Night Out
"TNO": In the Know For the Places to Go!