SELECT - SHARIFAH and the Good Thing
Location & Contact:
619-933-9566
Email Us
View our Website
View our Facebook page
Description:
"TNO" is Proud to Feature the Talents of...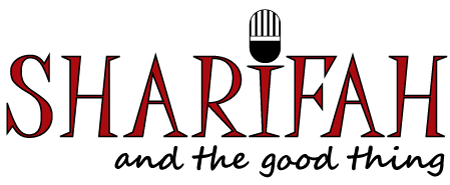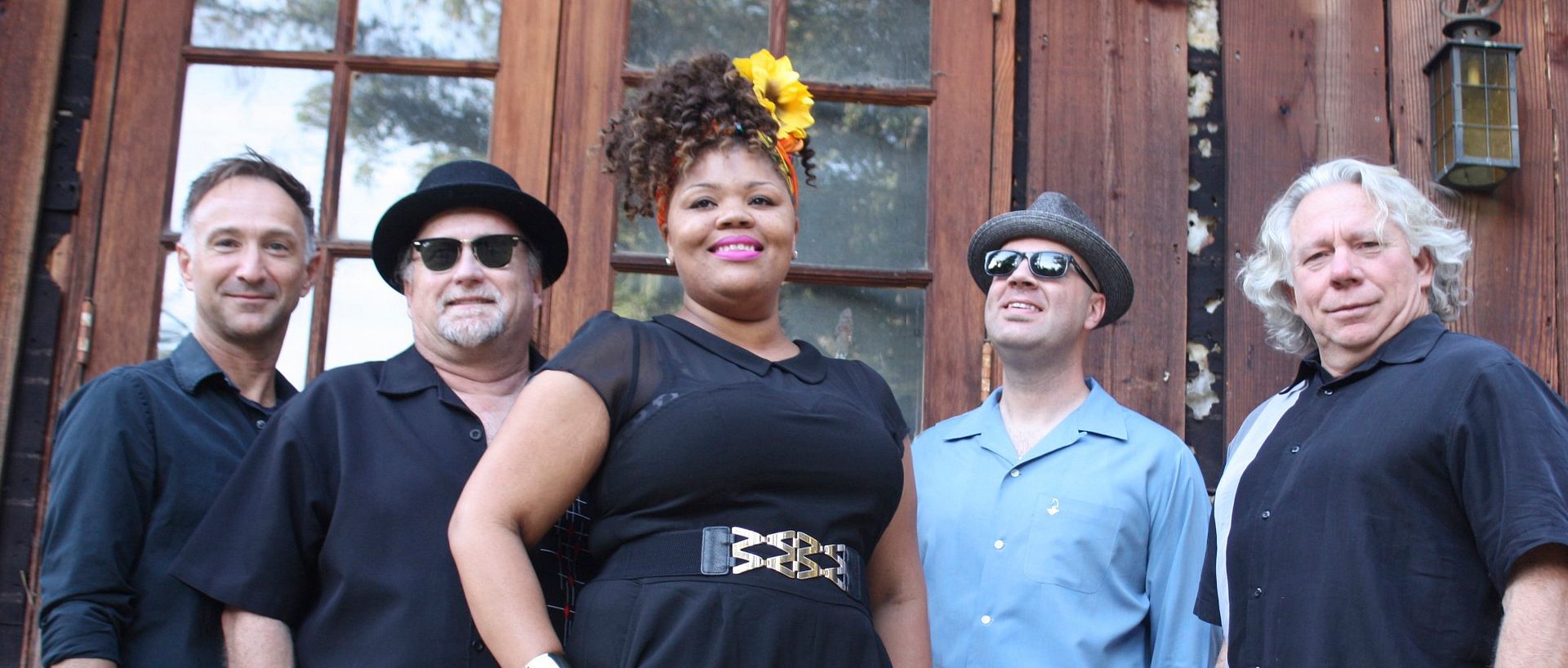 "SHARIFAH and the Good
Thing," exploding onto the SoCal music
scene, offers a full repertoire of solid
Americana roots music a fusion
of R&B, soul and rock.


Featuring Sharifah Muhammad as the powerhouse lead singer,
Sharifahs voice will stun you with its perfect blend of power, emotion
and range. With a style that is uniquely hers yet reminiscent of all the
greats -- listening to Sharifah is an experience that is sure to move your
spirit and slay your soul.


Backing up Sharifah, is a group of seasoned musicians who have each made
their own mark on the music scene locally, nationally and around the world.
Troy Sandow on electric and upright bass, along with Marty Dodson on drums,
make up the rock-solid rhythm section bringing into play their years of
working together with noted musicians such as James Harman and Nathan
James. Steve Wilcox on lead guitar, of Candye Kane and Sue Palmer fame,
makes his instrument his slave, and Jonny Viau who has played with
more musicians and on more recordings than can possibly be remembered
rounds out the mix with his signature sound on both tenor and baritone sax.


Sharifah and the Good Thing will get you up, moving and begging for
more! You'll be talking about this band long after the music has stopped.
Check Out This Video of the POWERFUL Sound
of SHARIFAH and the Good Thing

Report incorrect information